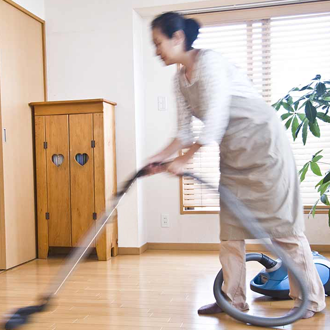 Do you need support with your daily household chores due to a disability? As with a somatic, psychogeriatric or psychiatric disorder or disability, an intellectual, physical or sensory disability or a psychosocial problem? EvsaCare is happy to support you in this.
In the case of help with the household, three categories are distinguished:
HH1 – Household work.
HH2 – Household activities (HH1) supplemented by activities belonging to the organization of the household.
HH3 – Household activities (HH1) supplemented by activities related to a situation of a disrupted household.
The goal is that the client and his possible family members have a clean and livable house.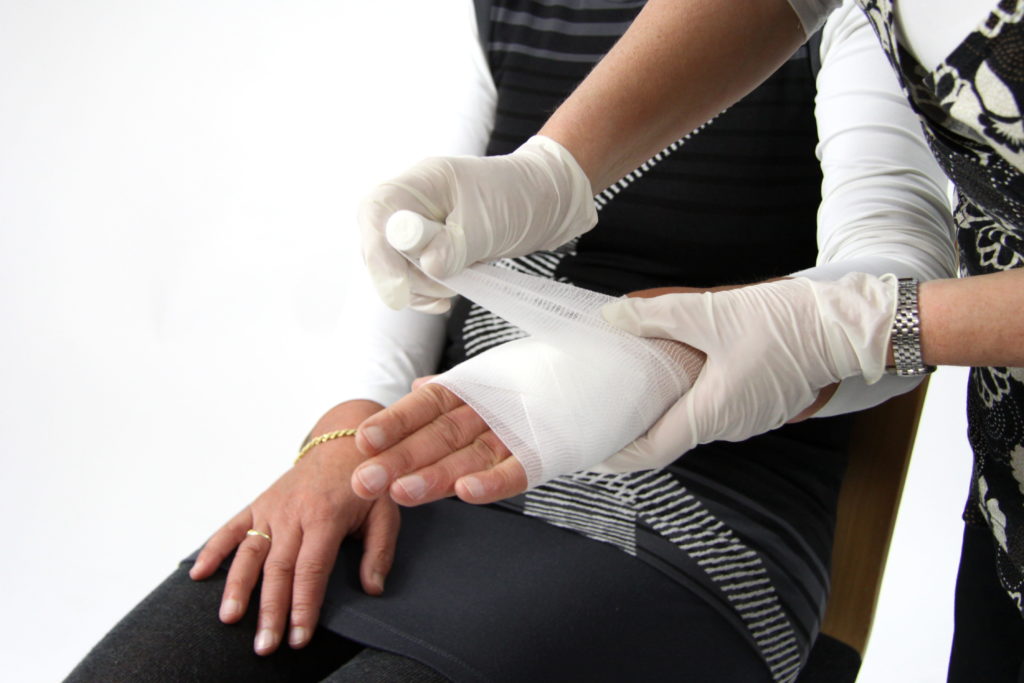 Personal care means everything that belongs to physical care. Think of:
Washing, brushing teeth, dressing, combing hair and caring for wounds;
Helping or supporting the client out of and in bed;
Help with the use of tools;
the on and off of elastic stockings;
Help the client with food and drinks;
Incontinence support;
Preparation and administration of medicines;
You may need temporary care because you have undergone surgery or other medical surgery. Our carers and IG'rs are ready to assist you and provide the care you are entitled to.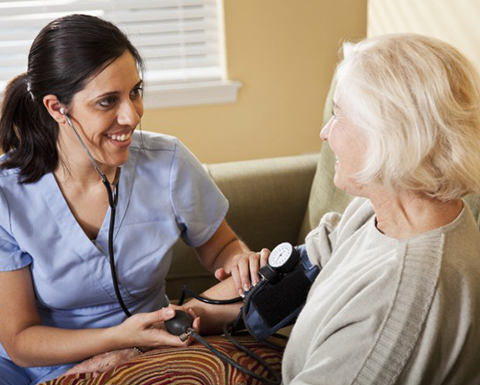 Nursing care consists of:
Wound care
medication
injections
Catheterizing male/female
Providing advice, instructions and information
Nursing and care (at home)
Have you just been discharged from hospital or are you recovering from a serious illness? Then our nurses can nurse you at home. They help you to care for wounds, prepare and administer medicines, administer oxygen, give injections, learn how to inject yourself, monitor monitoring, give advice, instructions and information on how to deal with illness and disability and all other medical operations.
EvsaCare has sufficient qualified staff, which can be deployed throughout Turkey.
ATTENTION! About 6 weeks after applying for care in Turkey, you will hear if you are eligible. 
Please take this into account when planning your trip.