Do you use home care in the Netherlands and go on holiday to Turkey?
Then you are in trusted hands with us, because we provide care in Turkey, as you are used to at home.
Curious about the possibilities? Feel free to call us: 0031 85 06 700 13
Do you want care in the Rotterdam region?
Are you curious about the possibilities? Feel free to call us: 0031 85 06 700 13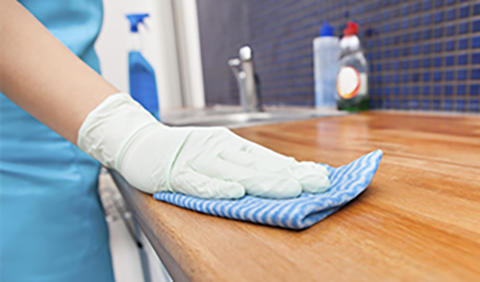 Washing and ironing clothes, making bed, shopping and cooking. These are just a few examples of household chores.
For many people it goes without saying to do all of these yourself. But it may happen that you can use help in the household. For whatever reason. Temporary or permanent, in whole or in part.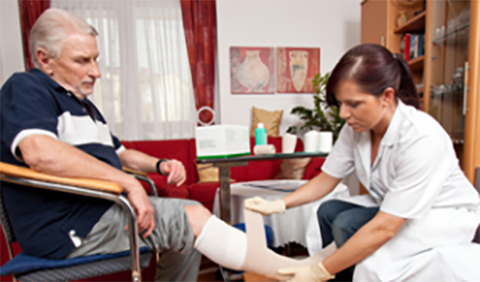 Personal care is primarily about supporting or taking over the care of people with a condition or disability.
In addition, encouraging you to learn certain activities and carry out them yourself is also part of personal care.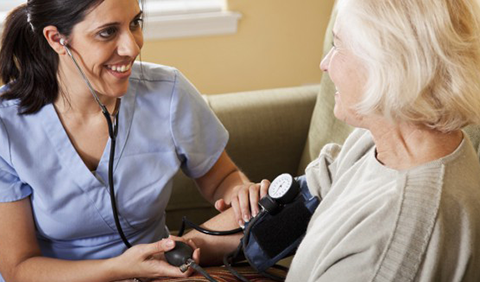 A nurse performs nursing technical operations such as wound care, insertion of a probe or catheter, giving injections and administering medication. Giving advice and information is also possible.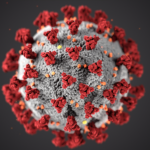 Wash hands regularly and dry them with paper towels
Cough and sneeze into the inside of the elbow.
Use paper tissues.
Keep your distance from others (minimum 1.5 meters).
We advise clients and their loved ones and employees to take the most important measures to prevent the spread of the coronavirus. And these measures actually apply to everyone. These are drawn up by the RIVM and apply to all viruses that can cause flu and colds. So it is always important to follow it up.
We also refer to a special question and answer page on the RIVM website and to GGD Rotterdam Rijnmond or call GGD Rotterdam Rijnmond 0800 – 1351 (available between 08.00 and 22.00) for most up-to-date information.
The press conferences with Prime Minister Rutte translated into Turkish.
Reliable
EvsaCare wants to be a reliable partner. This means that our employees act honestly and with integrity. That we communicate openly, keep agreements and are open to areas for improvement.
Quality
At EvsaCare, we think quality of care is very important. We place high demands on ourselves and continuously work to improve our care and services.
Accessibility
We are always and everywhere accessible to our clients, day and night and even on weekends. By phone, email or WhatsApp.
Custom
Every situation is different. Every client has different wishes and needs. We are flexible to provide you with services and support that meet your needs.
Clarity
We guarantee open and direct communication and actively build mutual trust. You will be clearly informed about what we can offer you.
Personal care mediator
Our healthcare mediators have their own care-related experience. Moreover, they know our caregivers. You can therefore count on expert and involved care mediation.
We would like to hear what you like about the care we offer you and what you do not like. Your opinion can help other people choose a healthcare provider.
On ZorgkaartNederland they call this; "een waardering geven".
The video explains how to give your rating using a questionnaire. With the button below you go to the questionnaire on Zorgkaart Nederland.